Hopi Ear Candles and Indian Head Massage from Bliss Beauty Care Portsmouth

BLISS BEAUTY CARE
Hopi Ear Candles and Indian Head Massage ...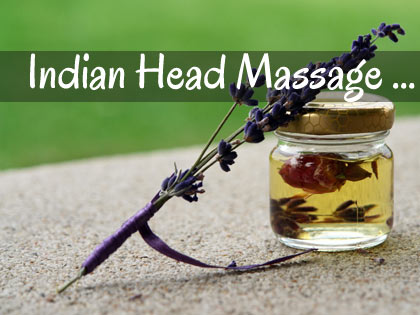 Hopi ear candles 45mins

£26
The candles are made from natural ingredients, working like a chimney drawing out impurities.
Sufferers of sinus problems, hay fever and headaches will find this treatment beneficial, as will clients with excessive or compacted earwax.
Includes a relaxing pressure point face and neck massage.
Indian head massage 30 mins:

£24
A relaxing massage to back, neck, shoulder, arms face and scalp with oil. It helps relieve headaches, eyestrain, tension and stress, improves concentration and gives feeling of well-being.
There is a 50% fee if your appointment is missed or cancelled within 24 hours.