Dermalogica Facials at Bliss Beauty Care Portsmouth

BLISS BEAUTY CARE
Dermalogica Facials ...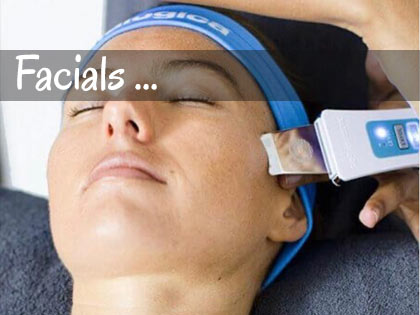 When Dermalogica meets the skin, skin health is redefined. Our promise to you is that your skin will have never felt as clean, or healthy as after one of our professional services.

Prescriptive Facial 60 Mins:

£45

Facial and eye contour mask:

£55

Microzone Facial 20 Mins:

£25

Maximum results in minimum time, ideal for solving skin care on a particular area of concern between the prescriptive facials.

Eye contouring mask 30 Mins:

£20

A cooling mask the firms and contours skin, that will assist in reducing puffiness and fine lines. Specially formulated for mature or sensitive skin to soothes inflamed skin conditions.

Active resurface 35-45 Mins:

£48

(Looking for dramatic results fast, Active Resurface 35 provides intensive resurfacing for ultra-smooth skin. Specifically designed for advanced skin care users who need the ultimate in active treatment.)

Biosurface Peel 30-55 Mins:

£65

A professional chemical peel to resurface the skin with a minimal recovery time. Our unique, multi-phase approach works with the skin's biology to safely slough away dull epidermal layers and accelerate cell renewal without inflammation and prolonged downtime typically associated with chemical peels. It helps to reduce acne, pigmentation and signs of premature ageing to reveal smoother, brighter, softer skin. (Courses are recommended and available)
There is a 50% cancellation fee if your appointment is cancelled within 24 hours.