Sienna X Spray Tanning at Bliss Beauty Care Portsmouth

BLISS BEAUTY CARE
Sienna X Spray Tanning ...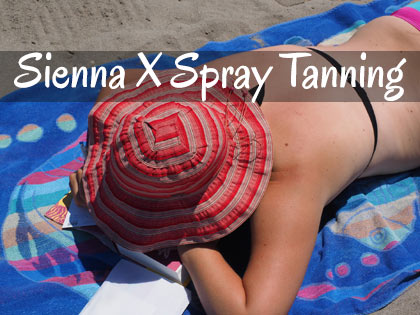 The safe natural looking tan without harmful UVA rays.
- Full body spray tan £25
- Half body spray tan £20
No waxing or shaving 24 Hours prior to treatment; do not apply moisturiser or deodorant; wear dark, loose clothing on the day of treatment.
There is a 50% cancellation fee if your appointment is cancelled within 24 hours.